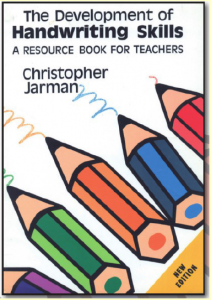 Widely recognised as a leader in its field (and economically priced) Christopher Jarman's scheme for the teaching of Handwriting matching the new National Curriculum
FULL SET – The complete set costs £80.00 (£72.00 for NAPE members) plus p&p, and includes: Teachers Resource Book with full set of 12 Workbooks and copybooks for under fives upwards and a parent's guide. The Resource Book contains 150 pages on the history of handwriting, things to do and Interesting facts about the subject. There are 51 photocopiable copy pages. This represents a £5 saving and £13 saving for NAPE members over buying the scheme separately.
OR
A Resource Book for teachers – available separately at £30 each
Six copy books – available separately at £4.50 each
Six photocopiable workbooks – available separately at £4.00 each
A parent's guide at £4 each
Plus post & packing of £5 for orders up to £50.00 and £8 for larger orders. For a sale or return pack please contact: NAPE at 01604 647646. Email: nationaloffice@nape.org.uk
The Christopher Jarman computer fonts is available from fontspace and can be practiced on a computer application programme (UK Cursive 2).
---
Full details, follow the links, Copy books 1-3 and Copy books 4 to 6.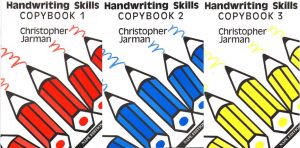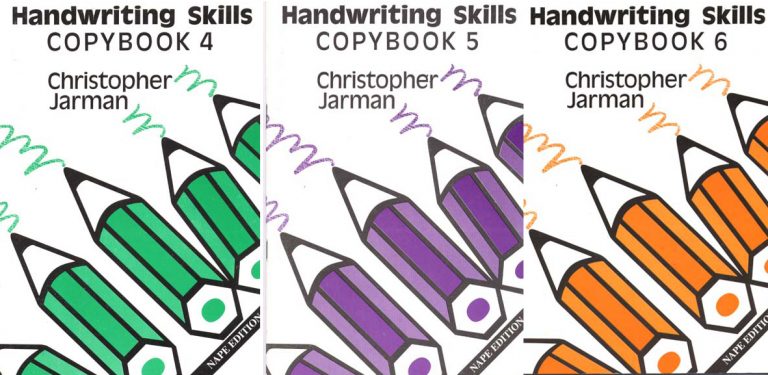 ---
Workbooks 1-6 Click for sample details,
---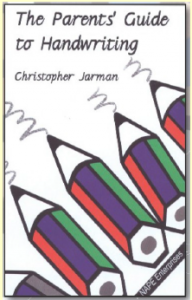 Also available is the parents guide at £4 each.
---
Working at the expected standard in English Writing at the end of Key Stage 2
maintain legibility in joined handwriting when writing at speed.
Foot Note 2: The national curriculum states that pupils should be taught to 'use the diagonal and horizontal strokes that are needed to join letters and understand which letters, when adjacent to one another, are best left unjoined' (Standards & Testing Agency, 2007:5).
Reference
Standards & Testing Agency (2017) National Curriculum Assessments 2018/2019 academic year onwards. https://assets.publishing.service.gov.uk/government/uploads/system/uploads/attachment_data/file/740345/2018-19_teacher_assessment_frameworks_at_the_end_of_key_stage_2_WEBHO.pdf